Easy Taco Grilled Mini Pizzas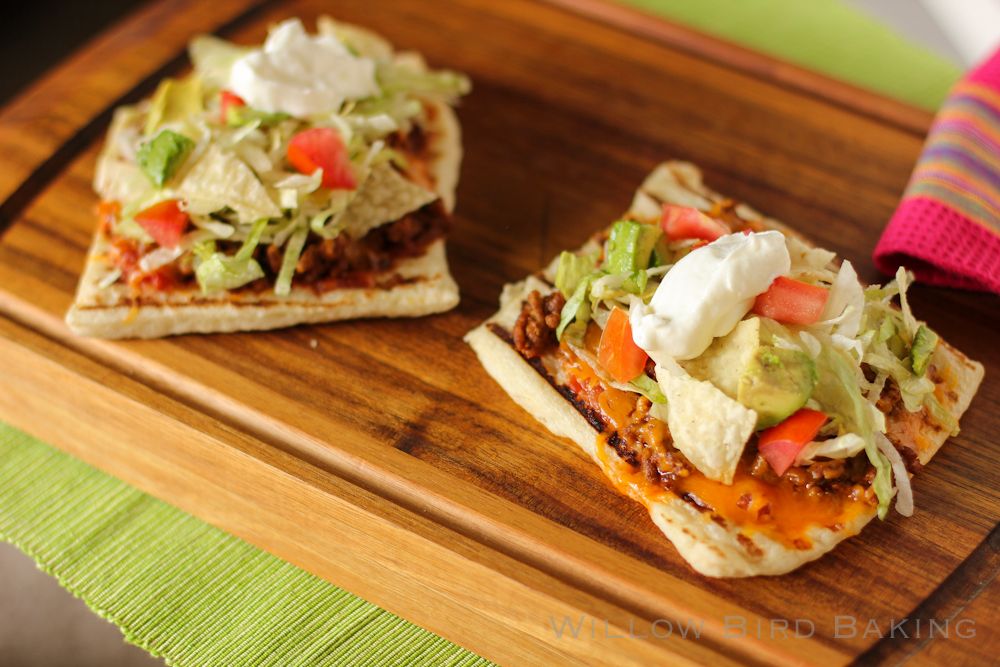 This is the quick and easy way to get Tex-Mex deliciousness on your table. Difficulty level: Easy.
Sweet Tater & Chorizo Hand Tarts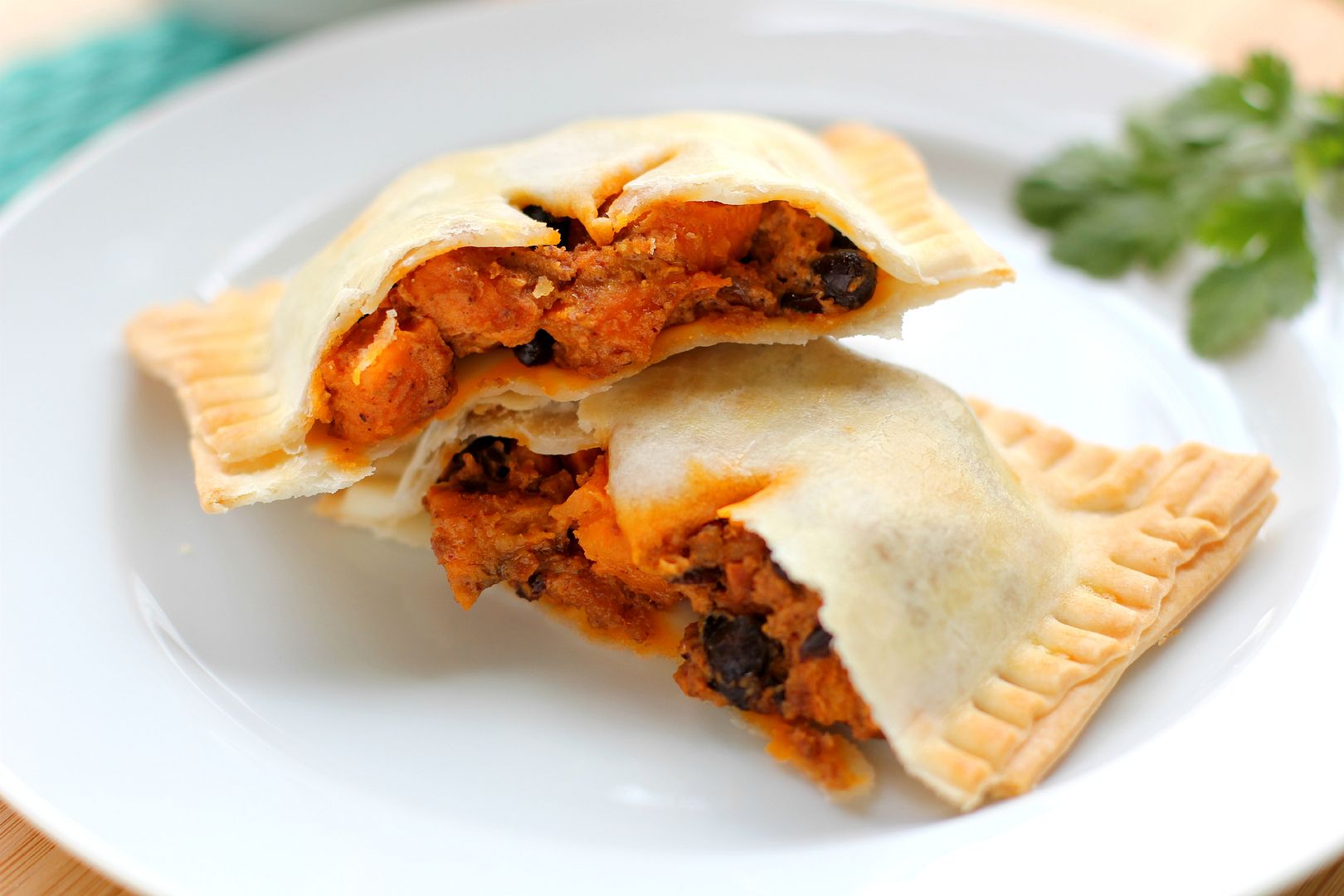 Tender pie pastry with a delicious sweet potato and chorizo filling! Difficulty level: Intermediate (includes a quick and easy adaptation using ready-made crescent rolls!)
Creamy Chicken and Green Chile Enchiladas


I made this recipe a LONG time ago before I took very good photos, but trust me: these things are so good! A ready-made rotisserie chicken makes this a quick and easy choice. Difficulty level: Easy.
Naked Vegan Tacos with Corn Relish and Cilantro-Lime Slaw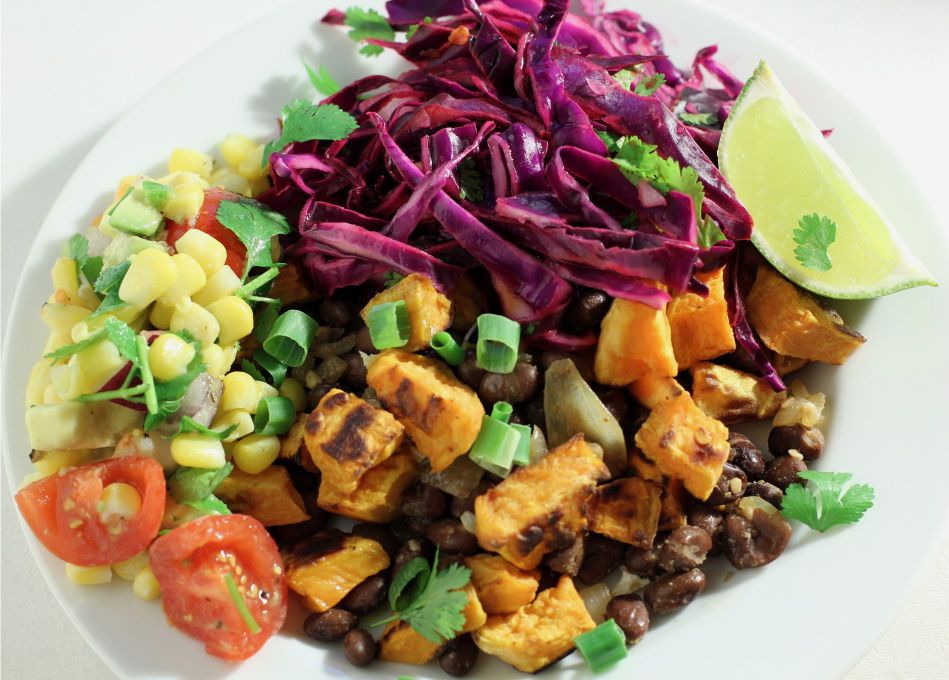 Bright, healthy, and so delicious! Difficulty level: Easy.
Taco Stuffed Crescent Rolls


Again, don't let the old photo fool you. This is one of the BEST recipes on Willow Bird Baking! So quick, easy, and incredibly delicious! Difficulty level: Easy.
Cheap and Simple Taco Pockets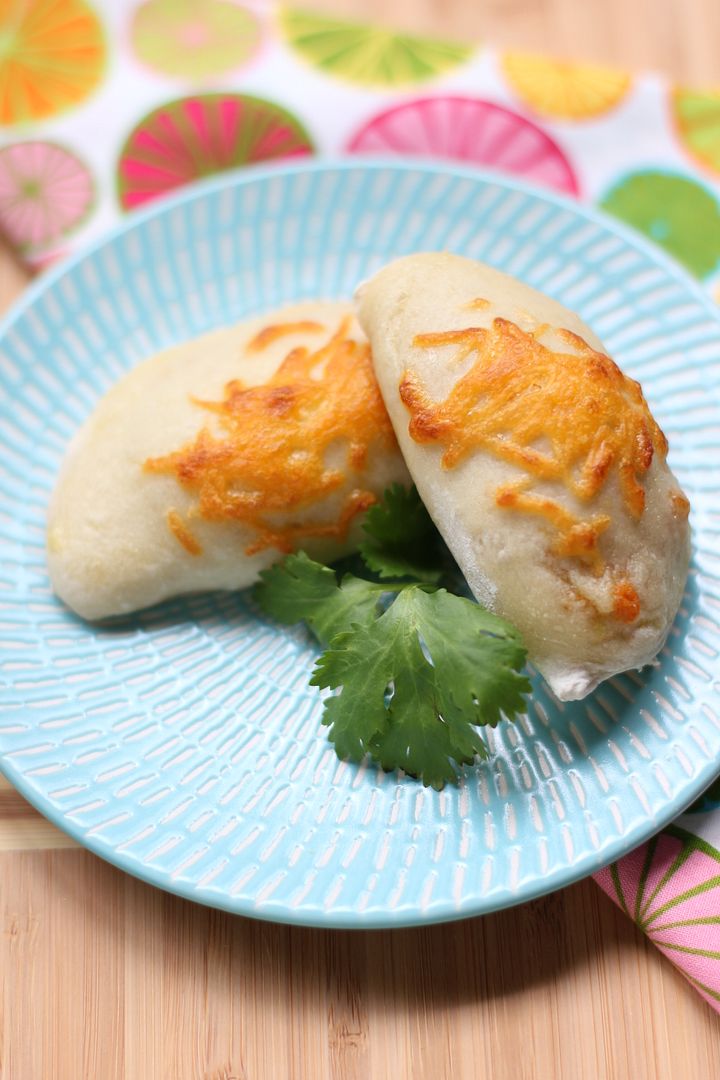 Want some taco pockets, but don't want to use ready made dough? Here's an all-homemade version! Difficulty level: Intermediate.
Savory Sweet Potato & Chorizo "Cinnamon Rolls"


These savory cinnamon rolls are so delectable with dinner! Difficulty level: Intermediate.
Sausage & Corn Chile Con Queso Taco Ring


My all-time favorite Willow Bird Baking Tex-Mex recipe! The filling in this baby is INSANE. The ring itself also looks impressive but is so easy to make! Difficulty level: Easy
Tres Leches Coconut Cake Trifle


Don't forget dessert! If you love coconut cake and tres leches cake, you're gonna want to throw yourself face first into this. Difficulty level: Intermediate.
Flan Tres Leches Cake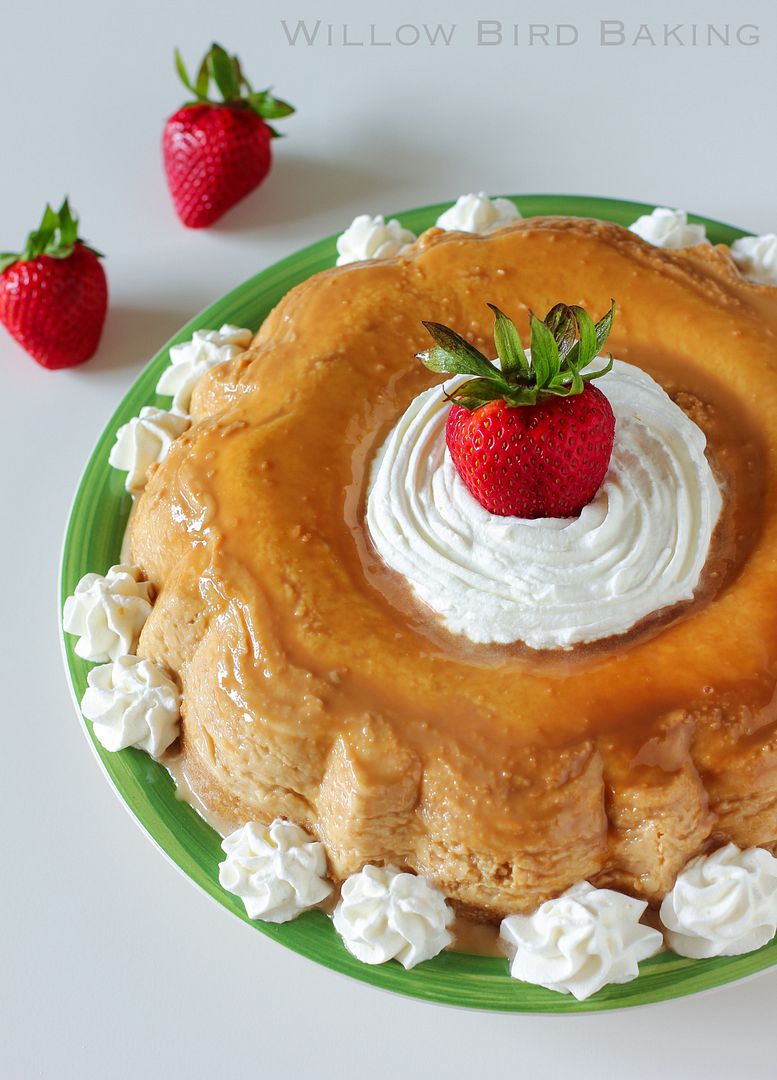 Can't decide between flan and tres leches cake? I got ya covered! Difficulty level: Intermediate.





And the recipe for the Sausage & Corn Chile Con Queso Taco Ring:



Sausage & Corn Chile Con Queso Taco Ring
---

Recipe by: Willow Bird Baking
Yield: 5-6 portions

Forget your usual tacos and even your usual taco rings: this taco ring is an explosion of hot sausage con queso with green chiles. It's gonna blow your mind! And it's so easy to make.

Ingredients:
1 (8-ounce) package cream cheese
1/2 cup sharp cheddar cheese, plus more for topping
2 tablespoons salsa of your choice
1 tablespoon diced green chiles
1 pound hot sausage
olive oil (if needed)
1 1/2 cups frozen corn kernels
1 tablespoon taco seasoning
2 cans Pillsbury Crescent Rolls

Directions:
Preheat oven to 375 degrees F and cover a round pizza pan with foil sprayed with cooking spray (or use a pizza stone or baking sheet). Place cream cheese, cheese, salsa, and chiles in a large bowl and set aside.

In a skillet over medium-high heat, brown the sausage. Remove the meat to a paper-towel lined plate to drain, reserving the grease in the skillet. As soon as sausage has drained for a minute, pour it into the cream cheese bowl. Set this aside to allow the cheeses to melt.

In the meantime, pour corn kernels into the skillet over medium heat (adding a little olive oil if there's not enough grease) and cook 5-6 minutes or until heated through. Stir in 2 teaspoons of taco seasoning towards the end of cooking. Pour the hot corn over the cream cheese and sausage mixture. Stir together until well combined (it'll take a bit, but it'll come together).

Carefully unroll packages of crescent rolls, separating them into long triangles. Place triangles, points out, in a sun-like ring (allowing bases of the triangles to overlap). Press down on the overlapping bases to flatten the center of the ring to a consistent thickness. (If you'd like to see a video of these steps, I loved this one). Spoon sausage mixture all around the ring (you'll need to really pile it high) and then tuck the points up and over the mixture. Bake until golden brown (let it get really golden to avoid doughiness), around 15 minutes. During the last few minutes of cooking, top it with cheddar cheese. Serve with salsa, cilantro, sour cream, chips, and guacamole.






To see my original Cinco de Mayo recipe roundup post, plus some suggestions from blogs other than mine, please head over to Willow Bird Baking!

x-posted to food_porn, picturing_food, cooking, cookingupastorm
Mexican and Tex-Mex food is my all-time favorite. I love Thai, Indian, Japanese, Greek, French, Cuban — I could eat my way through just about every country — but Mexican is the cuisine I always crave. Want to celebrate Cinco de Mayo this year with a Tex-Mex feast? Above are some of my favorite recipes from around the webz, and below are 8 of my own Tex-Mex creations! Enjoy!