And just so that this isn't an entry with just a question... here's some foooooood I made!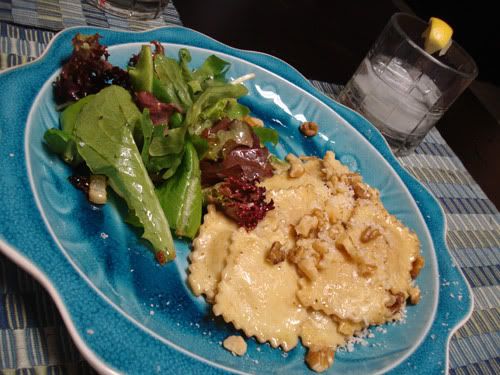 Ravioli with Balsamic Brown Butter & a Vodka Greyhound.
I intend on making risotto later this week, but my local grocery store doesn't carry arborio rice. In my pantry I have baby basmati and mahatma rice. Can I use either of these in place of arborio?